Planning Your International Visit
Step One
Step Two
Book Surgical Date (Done via Video Consult). For rhinoplasty, you can fly out as soon as 12 hours after surgery. We coordinate with a medical crew in your area to ensure proper recovery. Know where your surgery is and if you want to stay ther for the whole recovery time.
Step Three
Email our concierge attendant, Kelsi, at ksims@drkassir.com to find the best valued hotel, flight, and arranged pick up service (if needed) based on the length of stay.
Step Four
Kassir Plastic Surgery offers concierge requests for the scheduling of plane, hotel, and post-surgery car. From the moment of your consult, our personal cconcierge team works with you to schedule the plane or bus to Kassir Plastic Surgery for your surgerical date.
Step Five
Arrange for a post-surgery attendant via our partner concerige Emmyco.com
Step Six
After this, we find your local physician to get a clearance for surgery 2 weeks prior to surgery. You can stay as little as 12 hours after the surgery and leave right away on a plan after we check in the next morning to make sure everything is ok. With as little
Step Seven
Send us your after selfies so we can monitor your healing. If you'd like just your "after" selfies posted to our instagram (or images with your eyes, hairline, and features blurred out) let us know!
Step Eight
Write a review on Yelp, RealSelf, and Google about your experience so others can be informed. Let us know any other feedback you have so we can make any changes or continue anything you enjoy.
Hotels in NYC
The Surrey Hotel-Upper East Side (closest to Park Avenue)
20, EAST 76TH STREET, NEW YORK, NY 10021
Phone: (212) 288-3700
The Plaza Hotel
768 5th Avenue
New York, NY 10019
Ph. (212) 759-3000
Essex House - Central Park South
160 Central Park South
New York, NY 10019
Ph. (212) 247-0300
Airports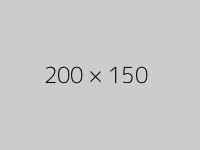 LGA (closest to Park Avenue)
10205 Ditmars Boulevard
Flushing, NY 11371
Ph. (718) 533-3400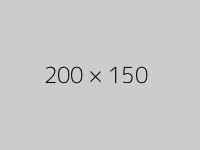 JFK
Van Wyck Expressway
Jamaica, NY 11430
Ph. (718) 244-4444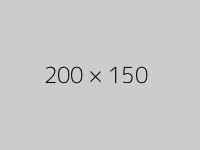 Newark (NJ)
1 Brewster Road
Newark, NJ 07114
Ph. (973) 961-6000
Car Services
ALL AMERICAN LIMO
Call: 888 450 8484 or 201 784 8484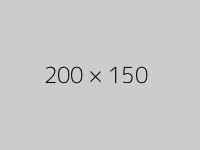 Post-Surgery Accompaniment
Kassir Plastic Surgery offers a concierge to escort you to the hotel or home after surgery instead of needing to bring someone.
Hotels in NJ
Residence Inn by Marriott Wayne
30 Nevins road, Wayne, NJ, 07470
Phone:1-973-872-7100
Sheraton Parsippany Hotel
199 Smith Rd Parsippany, NJ 07054
Phone: (973) 515-2000
La Quinta Inn & Suites Wayne
1850 State Rte 23 North
Wayne, NJ
07470
Phone: 1-973-696-8050