Overview

Detail

Before & After Gallery
Pristine
Upgrade Your Microdermabrasion Facial to Pristine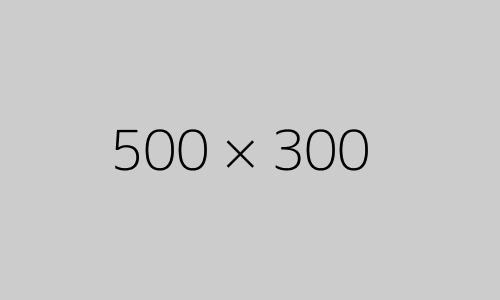 "I can finally walk into a room without feeling self conscious about the hump on my nose! I'm so happy this was life changing!"
— Pate, Danielle, June 11, 2019
ABOUT PRISTINE
by Ramtin Kassir, M.D., F.A.C.S. | Learn More About Dr. Kassir >
Microdermabrasion has long become a brand name in aesthetic treatments and is the world's second most selling aesthetic procedure.
The award-winning Pristine™ microdermabrasion procedure offers patients a non-invasive and full scope exfoliation treatment that is comfortable and above all, a rewarding aesthetic experience.
The results are immediately visible after the first treatment, making way for smooth, softer skin and a refreshed complexion.
Pristine™ - The Clear Cut Advantage
Free of crystal pollutants that harm the environment and irritate the skin.
Suitable for superficial to deep treatments for the face & body.
Suitable for sensitive skin.
As seen on
Pristine Before & After Gallery
MORE PRISTINE BEFORE & AFTERS